The first celebration of Day of the Race in Mexico was in 1917, at the initiative of then president Venustino Carranza.
Dia de la Raza is a day to reflect on the current challenges indigenous people in various nations are facing still to this day.
A little Bit of History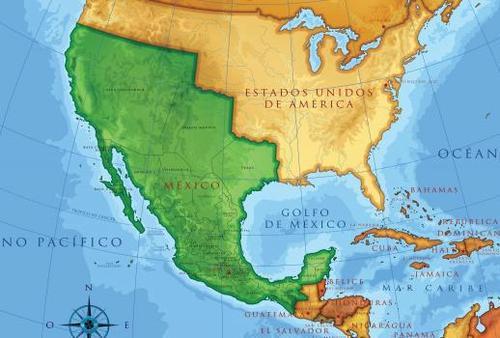 Less than 200 years ago (1848) Arizona, California, New Mexico, Texas, Colorado, Nevada, Utah and Wyoming were Mexican territory.
The treaty of Guadalupe and Hidalgo, which brough an official end to the Mexican-American war (1846-1848) was signed on February 2, 1948.
Mexico ceded 55 percent of its territory to the United States.
The treaty gave Mexicans the right to remain in United States and become American citizens or to move to Mexico and become Mexican citizens.
---
Mendez v. Westminster School District of Orange County (1947)
Ground -breaking civil rights case that ultimately helped outlaw segregation in California and set legal precedent for the Brown v. Board of Education.
In the 1940s, Mexican-Americans were considered "white", but they still faced de facto segregation and anti-Mexican sentiment.
---
Mexicans Making History in the Science
Andres Manuel del Rio (1807-1876)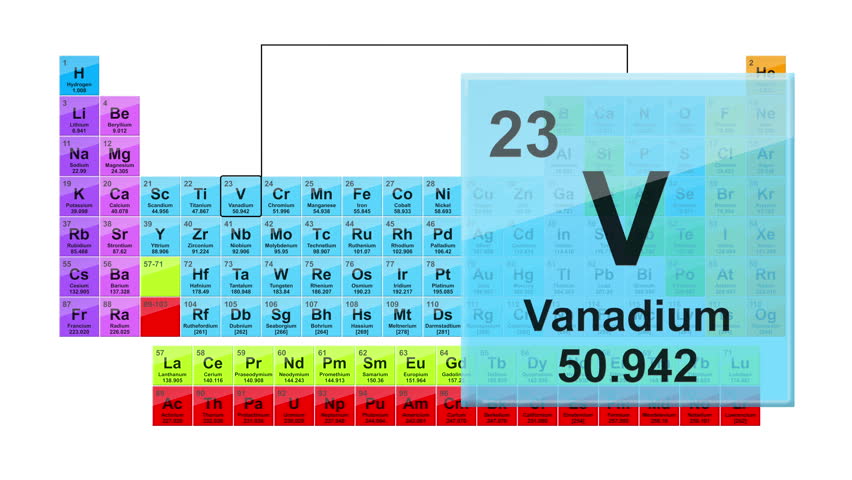 In 1801 mineralogist Andres discovered the compounds of the vanadium which is use in space vehicles, nuclear reactors and aircraft carriers.
Luis Miramontes (1925-2004)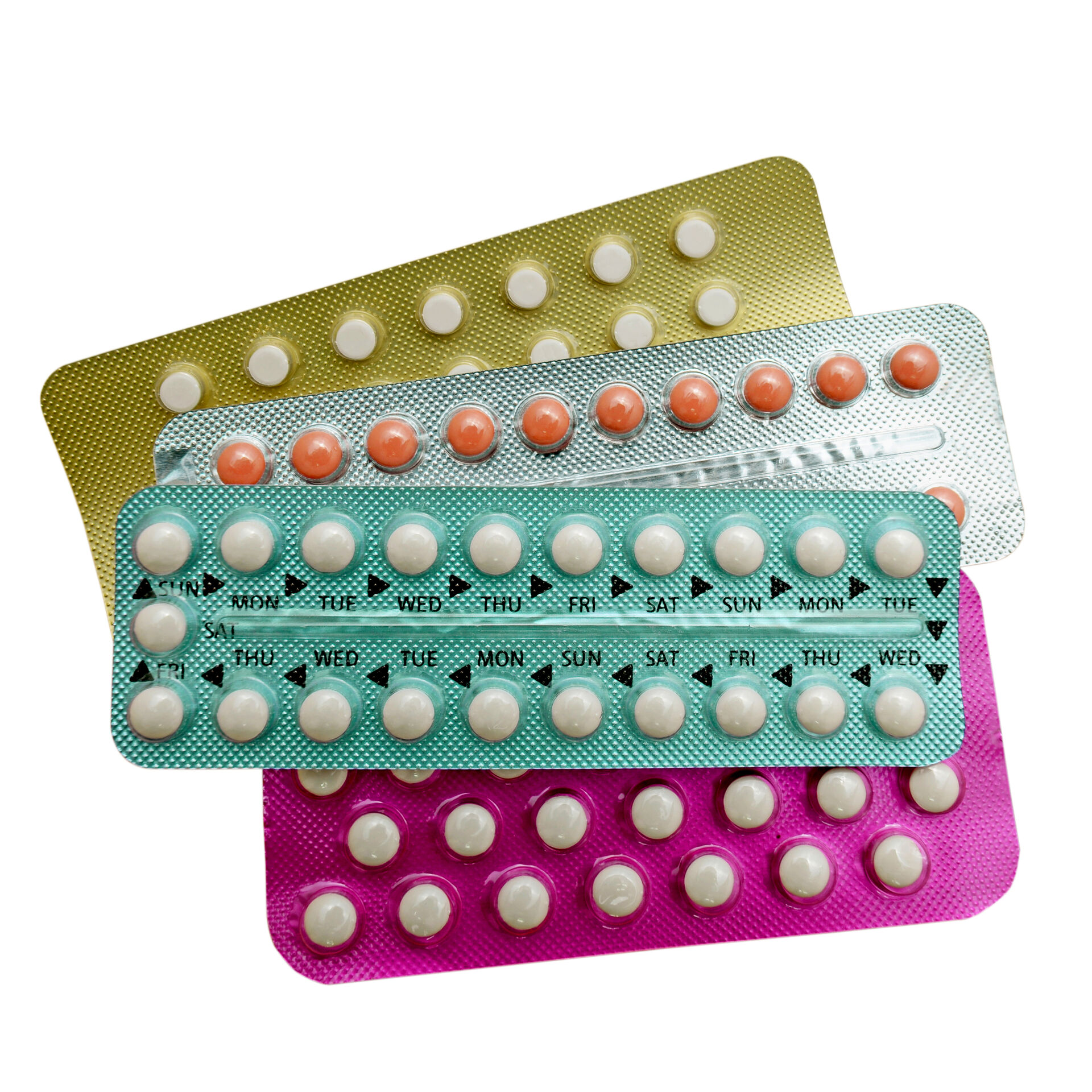 Chemist who created the compound for the first oral synthetic contraceptive, better known as the contraceptive pill
Mario J Molina (1943-)
Video on Widely Used Coolants Contribute to Ozone Depletion
He demonstrated that Chlorofluorocarbons -CFC- gases, freons have a damaging effect on ozone in the atmosphere. Freons are used in spray cans and refrigerants in refrigerators. Mario Molina won The Nobel Prize in Chemistry in 1995.
---
Mexicans in the Music, Movies and Art
Ritchie Valens (1941-1959)

The first Hispanic rock star, Ritchie Valenzuela established himself as one of the most promising young talents in rock and roll. Valens died at age 17 in a plane crash. His hit "La Bamba" was a revolutionary song that fused elements of a traditional Mexican folk tune with rock and roll.
Selena (1981-1995)

Selena Quintanilla made history garnering Tejano music mainstream success it had never seen before. She had a few number one singles on the Billboard list and even after her death she remains a superstar.
Alfonso Cuaron (1961-)

He directed Harry Potter and the Prisoner of Azkaban, Children of Men, Y Tu Mama Tambien and Roma among other movies. He won academy awards for best director for Roma and Gravity.
Frida Kahlo (1907-1954)


Artist mostly known for her self-portraits. At the age of six she contracted polio, a condition that made one of her legs shorter and thinner than the other. She was bullied by her peers and she isolated herself for long periods of time. Frida turned excruciating pain into beauty. Frida's quotes inspire transforming pain into grace and beauty.
Frida Kahlo's Museum Virtual Tour 
---
Fun Facts
Totillas are more consumed than hamburger and hot dog buns
Approximate 12 million piñatas are sold in the United States and half of them are for non-Hispanic families
Activist Cesar Chavez made the phrase "Si se puede"- "yes, we can" famous way before President Obama used it for his presidential candidacy.
Words from indigenous language that are still used.

From the Nahuatl: chocolate, chia, chicle, guacamole
From the Quechua: Quinoa, llama, puma
From the Taino: Barbacue, canoe, hammock, hurricane, iguana
From the Guarani y Tupi: Cayenne, jaguar, petunia, tapioca
---
Resources
https://www.ourdocuments.gov/doc.php?flash=false&doc=26 https://www.thoughtco.com/aportaciones-de-los-hispanos-latinos-eeuu-1965040 https://cnnespanol.cnn.com/2019/09/16/mes-de-la-herencia-hispana-5-hispanos-que-han-marcado-la-historia-de-ee-uu/