Let's spread kindness to everyone, we don't know who might need a smile 😊  

What is World Kindness Day? 
World Kindness Day is an international holiday that was formed in 1998, to promote kindness throughout the world and is observed annually on November 13 as part of the World Kindness Movement. It is observed in many countries including the United States, Canada, Japan, Australia and the U.A.E.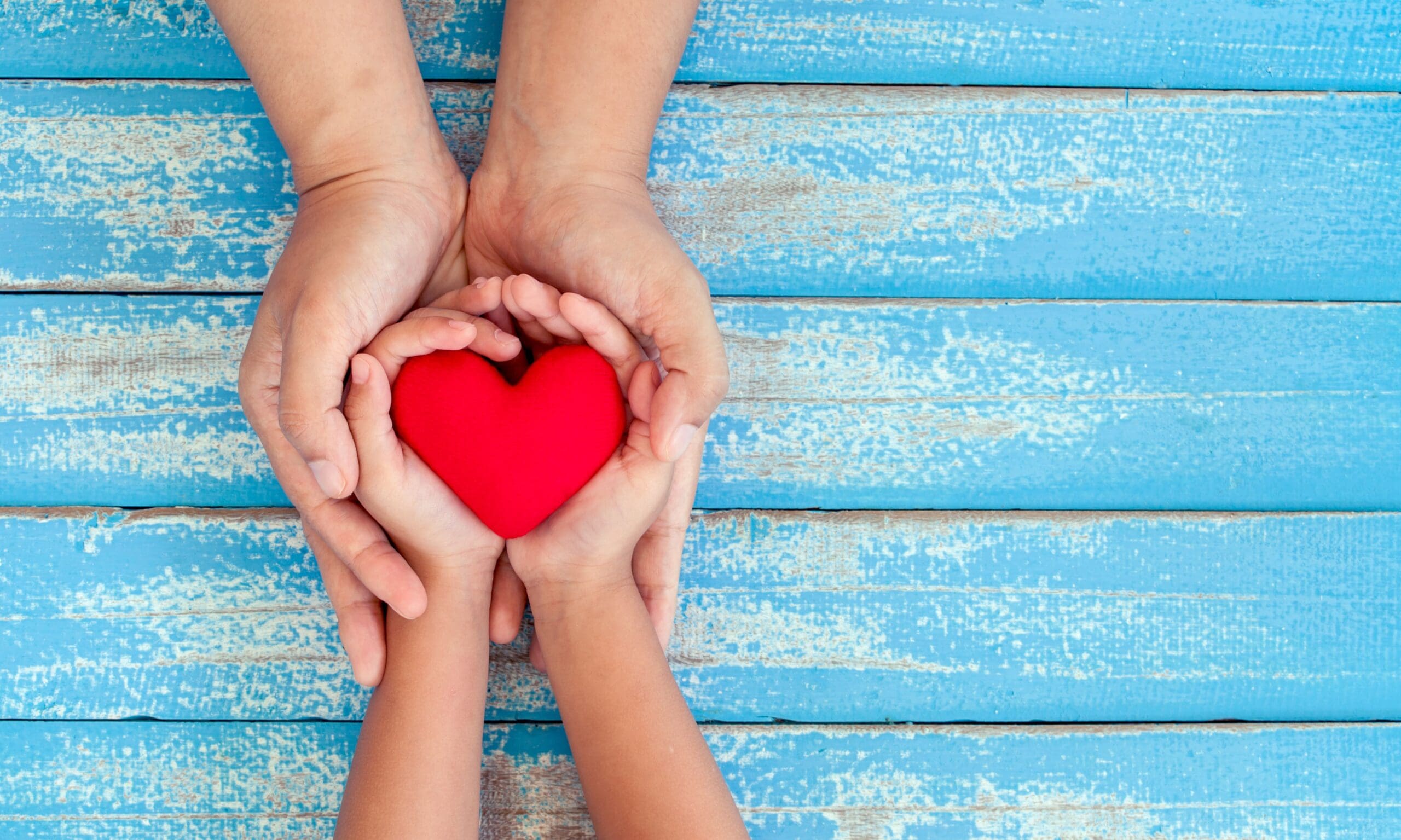 How did World Kindness come to be?  
In 2019, the organization was registered as an official NGO under Swiss law, but

it's origin

 

dates 

back to a 

Tokyo-based convention in 1997.

 

In this convention they came up 

with 

the magnificent statement: 

"pledge to join together to build a kinder and more compassionate world."

 

In 1998, in pursuit of this aim, they would facilitate the launch of the inaugural World Kindness Day.

 

Since its creation more than two decades ago, the day has achieved truly global notice; events associated with the day have attracted participants from every inhabited continent.

 
The power of kindness | Orly Wahba | TEDxStPeterPort 
Selena Gomez – Kill 'Em With Kindness

For More Information Visit:  
World Kindness Day Website