Celebrate Spirit Week with us! Students who participate can stop by the S lobby or email a picture to student.life@sfcollege.edu to receive a prize! Participation prizes:
1 of 5 days = SF spirit bag
3 of 5 days = Student Life coffee mug
5 of 5 days = Student Life t-shirt
Spirit Week is Monday, August 30 through Friday, September 3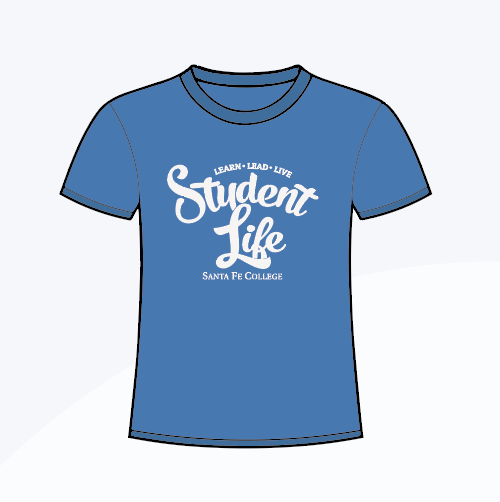 SF Shirt Monday: August 30
Wear your favorite Student Life or SF shirt.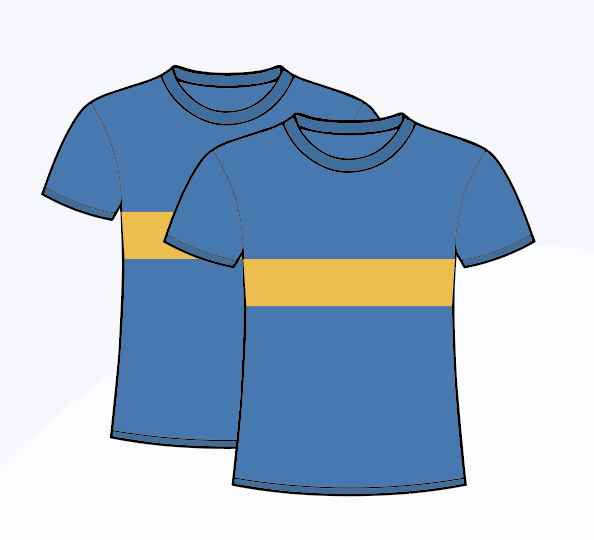 Twinning Tuesday: August 31
Wear matching outfits.





Wild Wednesday: September 1
Wear animal/botanical prints inspired by wildlife around campus.





Throwback Thursday: September 2
Wear your favorite throwback style.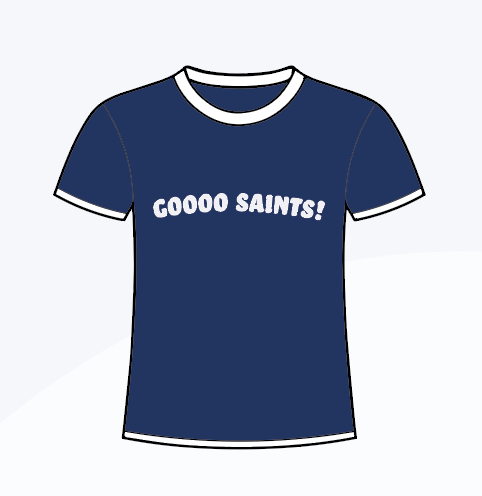 Saints Spirit Friday: September 3
Wear the team colors of our SF Saints; BLUE and WHITE!