Hispanic and Latino Artists Who Shaped Western Culture
The SF library put together a guide to Hispanic American books and films in our collection for Hispanic Heritage Month.  There are books for children and young adults as well as streaming video and DVDs in our collection.
Artists
Diego Velazquez – Spain (1599-1660) 
Most of his artistic output is tied up with his role as court painter for King Philip IV.  His style influence both Realist and Impressionist painters. 

Las Meninas 
---
Francisco Goya- Spain (1746-1828) 
His work is often associated with the Romantic Movement and he is considered one of the last great Old Masters. His masterpiece "The third of May 1808" honors the Spanish resistance during the country's occupation by Napoleon.  

The Third of May 1808
---
Pablo Picasso- Spain (1881-1973) 
He changed the face of modern art and his contributions to Western culture are undeniable.  He produced an estimated 50,000 artworks between paintings, sculpture, ceramics, drawings and prints.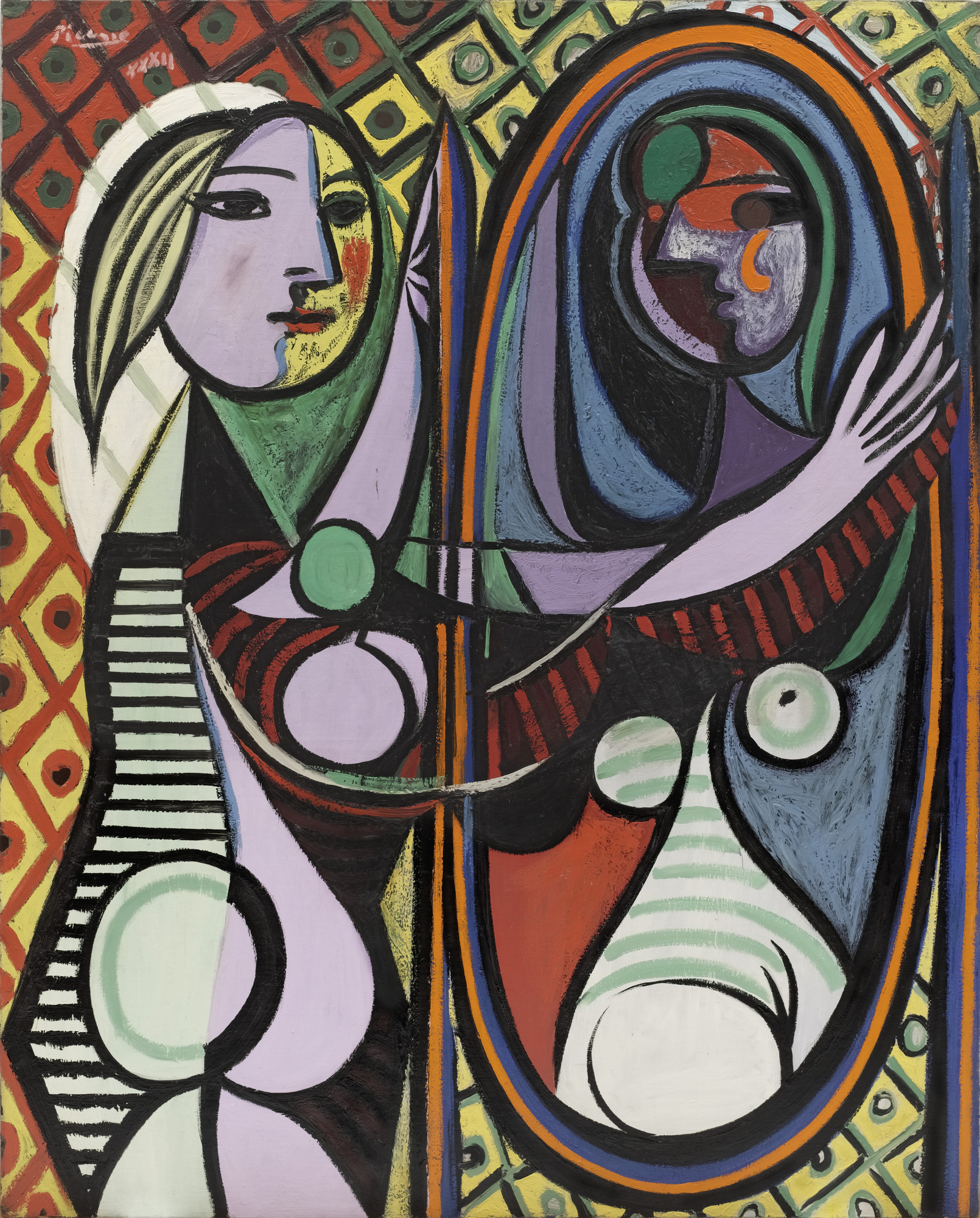 Girl before a Mirror 
Guernica: What inspired Pablo Picasso's masterpiece? 

---
Salvador Dali- Spain (1904-1989)  
He is one of the most influential artists in modern art.  Famous for his surreal and eclectic paintings, and eccentric personality, he continues to capture the public imagination.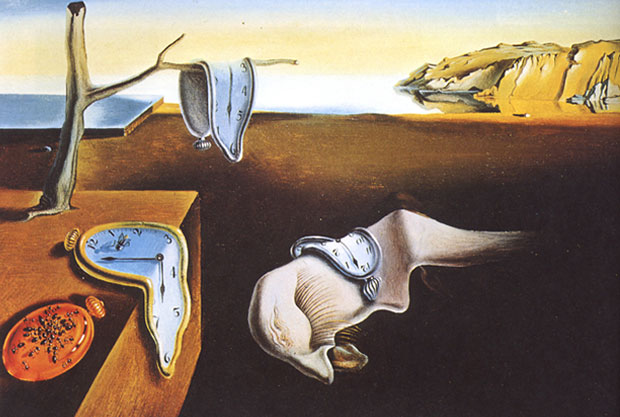 The Persistence
Dreams of Dali:  360 degree video  
---
Frida Kahlo- Mexico (1907-1954) 
Fiercely proud of her Mexican identity, she often incorporated pre-Colombian symbols in her painting and is known for her colorful Mexican dress.  Her legacy continues and she remains an icon of many feminist and political movements. 

Self-Portrait
Frida Kahlo movie  

---
Fernando Botero – Colombia (1932- ) 
He is known for his unique, signature style. Known as Boterism, this style features paintings and sculptures of figures with curvy, exaggerated proportions. 

Couple Dancing
---
Literature

Miguel de Cervantes- Spain (1547-1616) 
His impact on the Spanish language is so big that it is often referred to as "la lengua de Cervantes".  He lived and worked during a period known as the "Siglo de Oro" (Golden Century).  His most important novel is "Don Quijote de la Mancha"  
Why should you read "Don Quixote"? 
Ted Talk Link
---
Pablo Neruda- Chile (1904-1973) 
Pablo Neruda remains beloved for his sensual, emotional, erotically charged poems.  He earned the Nobel prize for Literature in 1971 for his romantic writings.  
 "Tonight, I can write the saddest lines. 
Write, for example, 'The night is shattered 
and the blue stars shiver in the distance.' 
The night wind revolves in the sky and sings. 
Tonight, I can write the saddest lines. 
I loved her, and sometimes she loved me too. 
Through nights like this one I held her in my arms 
I kissed her again and again under the endless sky. 
She loved me sometimes, and I loved her too. 
How could one not have loved her great still eyes." 
If you forget me (Pablo Neruda read by Madonna) 

---
Gabriel Garcia Marquez- Colombia (1927-2014) 
The winner of the 1982 Noble Prize in Literature, Gabriel Garcia is the mastermind behind some of the most recognizable works of literature in history.  He is the author of One Hundred Years of Solitude and Love in The Time of Cholera among others.  His "magical realism" told epic stories of love, family and dictatorship.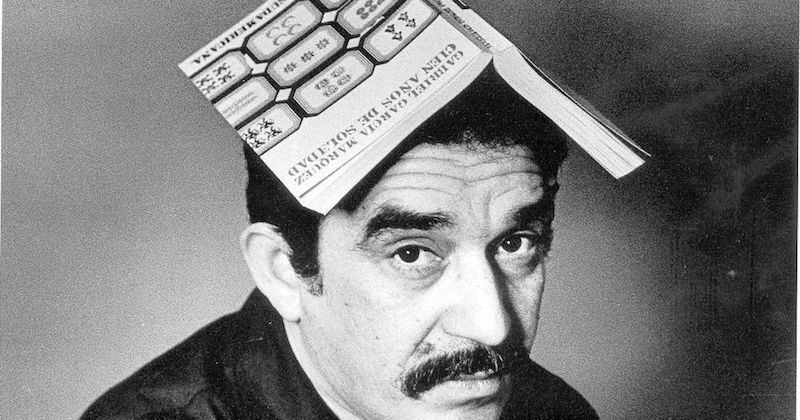 ---
Paulo Coelho- Brazil (1947-) 
Paulo Coelho will go down in history as the author of one of the most beloved and well-read novels of all time, The Alchemist.  He has sold over 150 million copies.  

---
Isabel Allende- Chile (1942-) 
Chilean novelist Isabel Allende ranks among the most recognizable Latino authors.  The lady behind The House of the Spirits has penned dozens of novels and won the Presidential Medal of Freedom. 

---
References: 
http://www.latina.com/entertainment/book-club/famous-latino-authors 
https://mymodernmet.com/famous-hispanic-artists/ 
https://onspainschool.com/top-three-of-the-most-famous-spanish-writers/